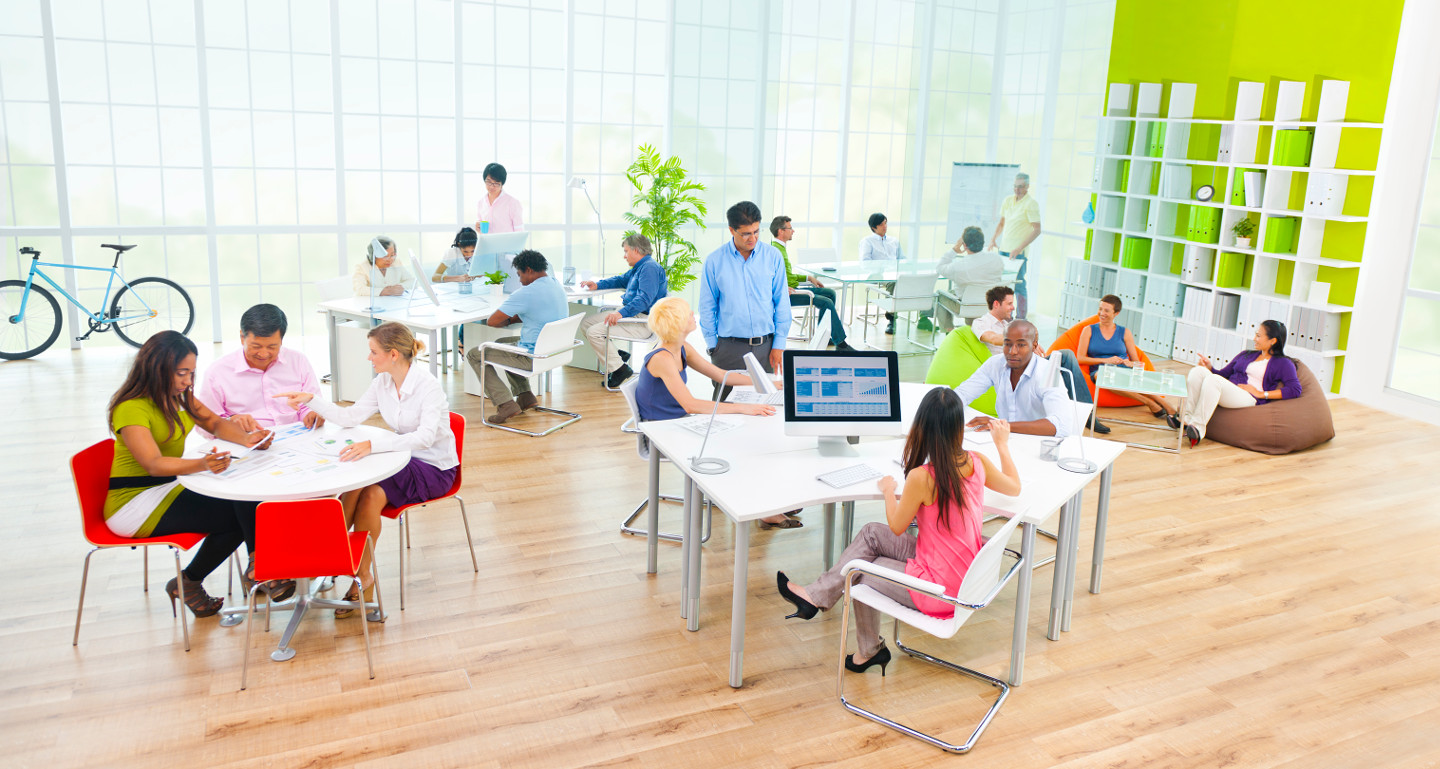 WordPress has become the preferred blogging and content management system for a number of reasons, but chief among them has to be its flexibility. The range of its capabilities is endless, and everyone from stay-at-home folks to lofty business executives can tweak the platform to find custom suitable solutions.
Companies as large as Techcrunch and Mashable have been able to successfully scale the out-of-the-box features of WordPress with incredible results. How were they able to do this with hundreds of writers, assignments, tasks, projects, back-and-forth communication, and the like?
We're going to explore some solutions that can have you running WordPress like your own virtual, modern-day newsroom.
Role Scoper
Role Scoper thrives at assigning roles to different members of your team, while also giving various permissions to those users. As an administrator, you can assign permissions right down to pages, posts, and categories. This is a tip-of-the-iceberg solution for a system of delegation within your WordPress install.
Edit Flow
Edit Flow could be considered an all-encompassing multi-author solution. Without being too bulky, it allows for a number of features, including a calendar view that resembles a souped-up editorial workflow, suitable for a small magazine. Another useful feature allows for creating custom post statuses, that enables authors to have personalized layouts upon login. Features include:
Monthly editorial calendar
Notifications for authors with different statuses
Custom post statuses for personalized author options
Approval Workflow
If you ever find yourself getting lost in an endless sea of approvals, edits, and discussions, Approval Workflow might be able to solve your problems. Using this plugin, you'll have the ability to create post ideas, approve/reject drafts, and move along the pathway until your team gets to a finished product. Along the way, editors can see progress and approve satisfactory work, before the document has been published.
Revisionary
For any blog with more than ten or so authors, Revisionary is the next step up for reviewing and modifying work along the editorial path to document stardom. This plugin uses the core WordPress revision infrastructure and makes it better, without causing much conflict. Useful features include:
Controlled views of draft and published revisions
A difference comparison tool for spotting changes to previous versions
Compatibility with Role Scoper for enhanced roles
Draft
While not a native WordPress plugin, Draft has moved into elite status as one of my most-used writing apps. Imagine a version-controlled platform that gave the editor complete autonomy over whose edits were merged with the original, and which edits were ignored. Now, add in total control over sharing, synced integration with popular cloud services, and markdown control. Now you're beginning to see the future.
Draft allows authors to publish to their WordPress site as a draft from within the application. It also supports publishing to a growing number of popular applications, including Box, Google Drive, and Twitter. Some additional features include:
Export documents as Word, HTML, PDF, .mobi and EPUB formats
Import from popular cloud services
Efficient video/audio to text transcription
Automatic saves and version control
Newsroom Image (Top): ©iStock.com / Photomorphic