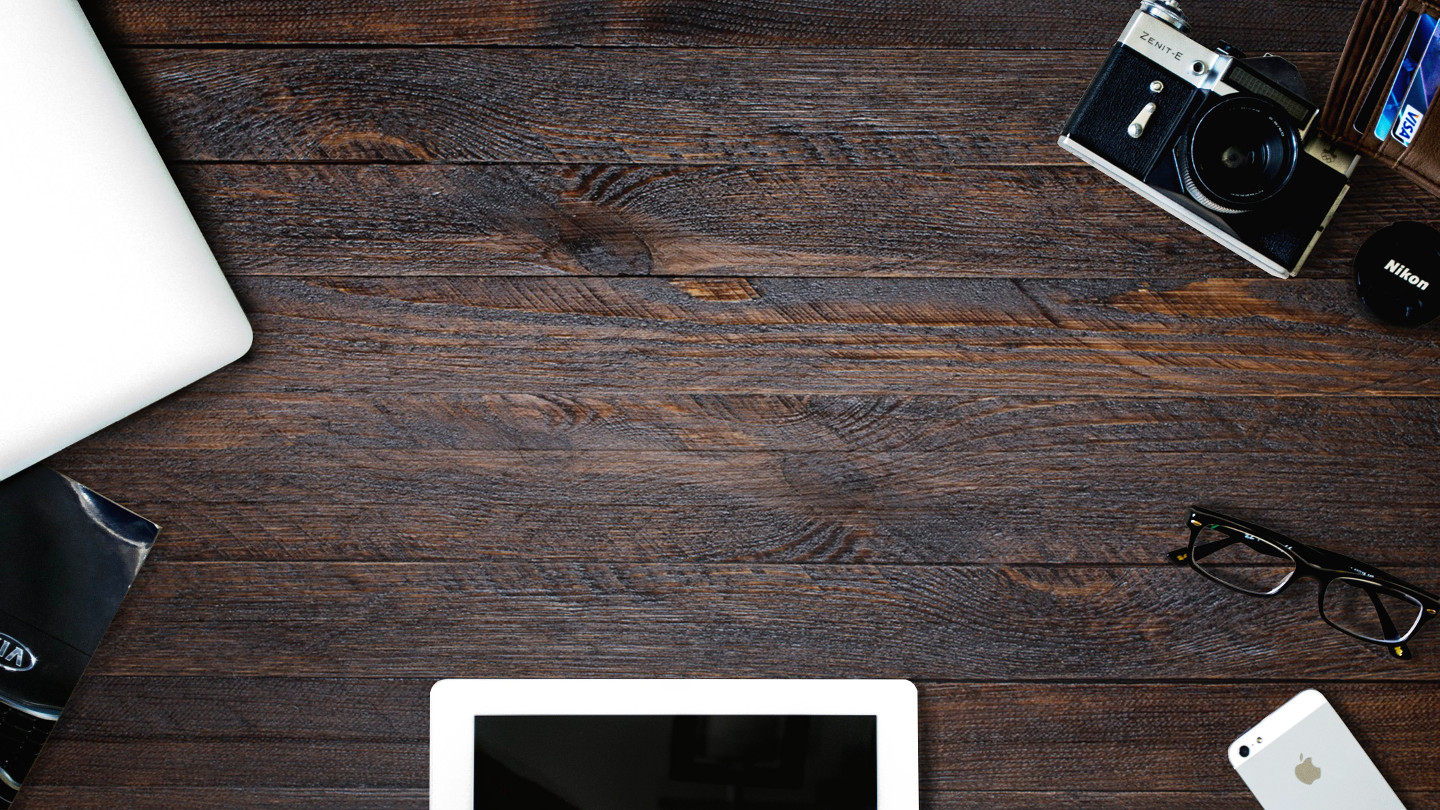 How is your blog going? Do you manage to produce magnetic posts, make money, build your audience?
There are three key concepts to blogging that can – when understood and applied – result in your blog not only attracting views, but also generating income.
We've covered these topics separately here on RichWP over the past few months, so I thought that now was a good time to bring some ideas together to demonstrate how they can all work in unison.
This might seem complicated, but it really isn't. If you can write a standard blog post, then you can identify and write a post that features a list. If you have social networks connected to your blog then you can use these to leverage your reader's sharing habits to build your audience. Finally, if you are sensible with your use of affiliate adverts, you'll be able to generate a respectable amount of income.
List Posts – Blogging Goldmine
The list post is one of the most important aspects of blogging.
If your blog hasn't yet featured a list (top 10 amazing blogs, top 10 fantastic tunes by Beyoncé, etc.) then you're selling your blog and your readers short. Your audience will love the opportunity to add their own suggestions, so as long as your post is relevant to your content then this is a brilliant way to attract readership, shares and generate income. It is, if you like, the cornerstone of the three concepts.
To illustrate, a new marketing campaign has recently launched online, explaining how to produce list posts as a means to making money. Naturally this concept is promoted considerably, and the secrets are revealed… for a price.
Given that this information is freely available online, you can see just how important and crucial list posts are that they can be used as a sort of "Holy Grail" of blogging!
Social Networking with Shares and Comments
The next concept is one that you should be already be familiar with – social networking. Whether this term refers to your blog comments or the actions your readers take in highlighting your blog posts to their friends, if you facilitate these habits with suitable plugins then your readers will act.
As the old saying goes: "build, and they will come."
We've looked in the past at Facebook comments (a great way to promote shares via your commenter's Facebook page), social logins via Jetpack and various methods to promote social networks on your blog such as Facebook and Twitter, as well as using the latter wisely to schedule posts and repost previous updates.
When used together, all of these social plugins can be used to generate views, comments and shares, with the result of your blog post proving extremely popular and – if the third concept is applied – generating income!
Make Money – Affiliates and Advertising
Different bloggers have wildly differing opinions on particular affiliate services and sponsored posts, but on the whole most either use adblocks hosting advertisements from Adsense or Chitika or rely on targeted advertising such as reviews of items that can be purchased from Amazon, complete with affiliate link.
If you don't already have an Amazon, eBay or iTunes affiliate account, you should certainly signup – eBay in particular can be pretty lucrative!
Three Steps to Blogging Buzz & Bucks!
Now you should have recognised while reading this post that it is possible to use these three concepts to promote your blog, attract comments and generate income.
With the right post content, the smartest plugins making it easy to share and the right affiliate or adblock arrangement, you can be sure that these "three steps to heaven" of blogging will contribute not only to making money but also to the ongoing success of your blog.