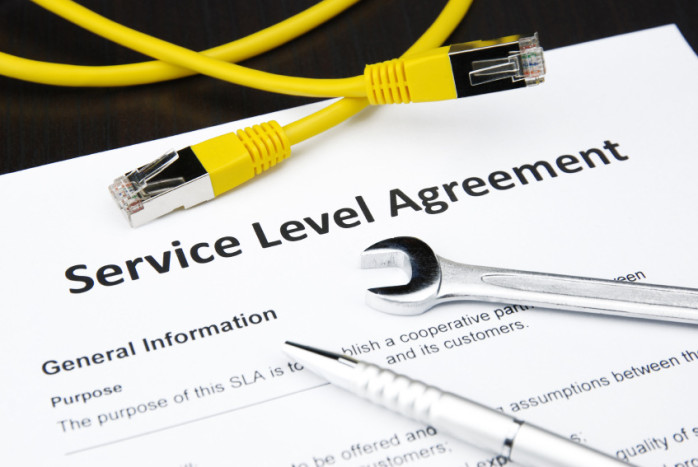 If you are looking for services to offer clients and custom theme design or coding isn't your thing, consider offering a monthly maintenance service to website owners.
You see it all the time, a client will get a custom site made for him, then the designer hands over the site and the client doesn't know how to keep it backed up or secured with updates and such. Most times though designers don't want to bother with dealing with the updates and backups because that isn't their focus.
That's where you come in. You can offer to host and maintain clients website for a nominal monthly fee and with some of the tools below, keeping all your clients sites up to date is easier than ever.
What Can They Do
There are several WordPress management systems on the market right now. These systems allow you to add several sites to your dashboard where you can centrally manage them all. This saves you valuable time from logging into each site separately and performing the same steps over and over.
Some features include:
Automatic WordPress updates
Creating and updating posts
Uptime monitoring
Comment handling
Daily backups
Manage WordPress users
Clone sites
Many more
Many of these tools also offer a free version for the first 4 or 5 sites with limited functionality, but can help get you started while you build up your client base.
Top 3 Tools
ManageWP is probably the leader in this division. Created by Vladimir Prelovac who is known for creating several WordPress plugins that help with SEO and now, multiple WordPress site management.
The pricing is quite reasonable for the services it offers with the professional monthly package starting at $12.40/month for 5 sites.
CMS Commander offers similar functionality but they focus on the top content management systems, including Drupal, Joomla, and WordPress. Their starting package is $4.95/month for 5 sites.
iControlWP Like the other two iControl offers updates, backup, and other features, but their pricing strategy is $0.60/site/month with 5 site minimum.
How to Set it Up
First thing you want to decide is do you want to manage the hosting as well? You can choose a reseller hosting account from many different hosting companies (we suggest Inmotion) You can move your clients sites to your hosting account to streamline their monthly payments. They will send you one monthly payment for their site versus one to you for managing and one to their hosting company.
Second, choose which management tool to use from the above list and sign up for the package that works best for you right now.
Many businesses might
What to Charge
If you are handling their hosting and maintenance and backup you'll want to price out your fees according to the site's size and how often they update the site. It's always best to test the pricing structure, but a three tier pricing will work best for most of your clients.
Small Tier– Consider charging $10-15/month for this tier. Sites that are "static" without much updates or changes will do best with this site. In fact, with this tier, don't offer any monthly updates and let the website owner know that change requests are $75/hour and billed in 15 minute increments.
Medium Tier-Use this tier for the more active businesses who want a few more updates to their site. Charge $25-50/month and include 2-3 change requests a month along with the security, backup, site maintenance.
Large Tier- Ideally this tier includes your small to medium businesses who are doing quite a bit with their site to promote their business. They make frequent updates to their site and want someone to maintain the whole thing. Charge $50-200 depending on what all you offer and how often you make updates to their site.
With this pricing structure and the expenses associated, your goal is to find the happy balance of serving a good volume of sites with great customer service. If you can average your fees to $50/month and build up your client base to 100 clients, your monthly revenue is $5,000.
What About You?
Do you already offer this type of service to your clients? Do you have any thoughts to share about the challenges and rewards for this type of business? Share with us in the comments below.
Image: ©iStock.com / eccolo74