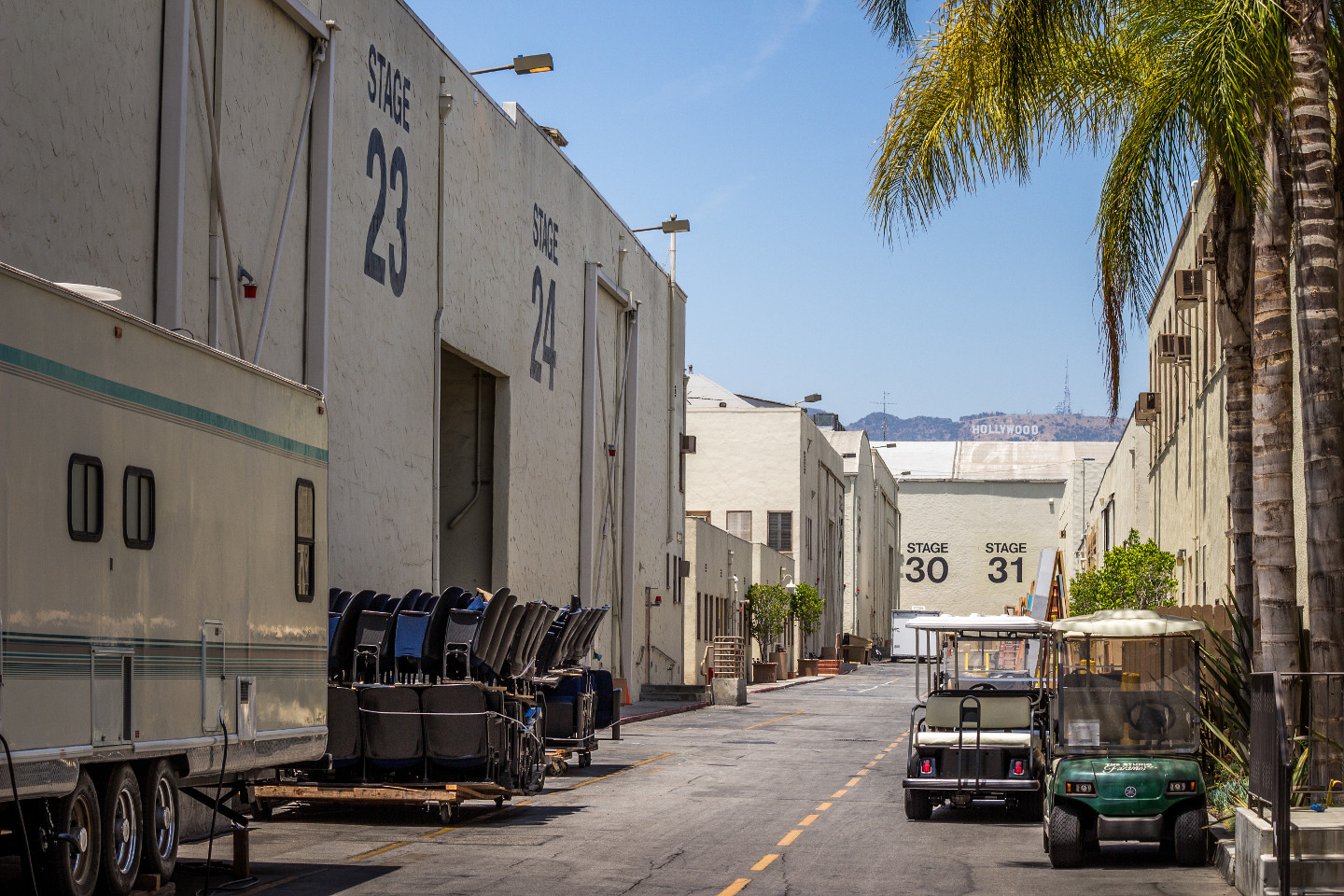 Do you run a business or service with an online presence? Are you looking for ways to expand your reach to improve profits and engage with customers?
Video is the answer, but many people cringe at the thought of producing a video. After all, there's a good chance you spend loads of time and money making a video and then it falls flat.
You may create a video tutorial explaining how to garden in urban areas or you might just want to develop a catchy sales video to post on your website's homepage. Businesses and individuals have the ability to give videos away in order to promote their products or the videos can be used as an additional informational product.
Let's walk through basic steps on how to make, display and even sell your video in a quick, inexpensive manner, while still getting a high-quality result.
Making Your Video
There are three steps in developing your video: pre-production, production and editing. For simplicity we'll call them preparation, shooting and making the video look nice.
Preparing for your video is the most important part of production. After all, why do you want to waste time shooting, editing and publishing if your video content is lacking. Develop a list of shots so you don't forget anything while shoooting. For example, Shot 1: An interview with Dr. Phillips, Shot 2: A revolving shot around a new dietary supplement, Shot 3: A slide outlining the benefits of the product. This outline helps you visualize the video and understand the story line.
Find a location to shoot your video. If you don't need a location simply use your video editing or animation software. Assemble items such as props, wardrobe, makeup, equipment and scripts. You may not use some of these items depending on your style of video, but a script is almost always included to explain your product. Use any Word precessing software to develop your script. If you want an organized, professional script try Celtx.
Here are some tips when developing your script and reading it:
Entertain your viewers with cool shots, humor or cartoons
Keep things short if you're trying to sell something. Tutorials are longer.
Develop an emotional connection by telling a story and touching on people's senses
Speak directly to your viewers. Make them feel like you are speaking to them, and them only.
Pace yourself while reading the script
You'll need to either shoot your video with a camera and then edit it or develop the entire thing in video creation software depending on your style. To cut down on expenses ask a friend or family member to borrow a camera. If you need to capture your screen use Camtasia or TipCam. An affordable yet professional camera is a DSLR.
What are the best software options when developing and editing your video?
Displaying Your Video
First, get the right WordPress theme, that actually can display video really well. if you prefer the classical blog layout, I recommend the Rich Master Theme. If you are thinking about creating a Video site or need a new theme for your existing one, check out the following WordPress Video Themes:
If you plan on selling your videos you can skip to the next step, because you'll need to incorporate a system that only lets people view your videos after they purchase them. If you want to share your videos for free consider posting them on sites such as YouTube, Vimeo and social media sites.
So … let's get started!
Once you get your videos on YouTube or Vimeo you increase your chances of the videos being discovered. Those videos are already hosted on the internet, so you don't have to worry about taking up space on your website. Use gallery plugins to showcase your videos in a sleek, professional manner. The easier people can flip from one video to the next, the more likely they are to stick around on your website. Try options such as Rio Video Gallery, Huzzaz Video Gallery and WordPress Video Player.
Save the links to all of your videos to quickly share on social sites such as Facebook, Twitter and Google Plus. The best part about putting videos online is you can see how many people watch them. Use view counts to get an idea on which content works well and which does not. Include links to surveys or questions under your videos to see how receptive people are to your videos. If you include a video that sells a product, make sure a link and a call-to-action is placed right below the video to increase sales.
Selling Your Video
If you plan on selling your lesson or tutorial videos you'll need to incorporate a payment system on your website. If you use a WordPress website a nice option is the WordPress eStore plugin. You also have the option to incorporate a Paypal button on your website to easily accept secure payments from anywhere around the world. Using Paypal and other payment processors require a bit of technical knowledge and setting up products on your site. If you want a quick and easy solution to upload your videos and accept payment for them consider trying an eCommerce video storefront such as Cinsay.
Just upload your videos, set pricing and promote the videos to see if people want to buy them. When someone purchases a video, money gets transferred into your bank account without any questions. All you have to do is pay a small processing fee, which isn't bad considering the video is finished and doesn't require anymore work or investment from here on out.
Other Options
You can also outsource your video creation tasks. Try one of the following services to find affordable and reliable options:
Fiverr – Great for inexpensive product videos, tutorials and cartoons
Freelancer – Find graphics designers, voice-over artists, editors, filmmakers and more
BlissMediaWorks – One of the many affordable options for outsourcing your work completely to a production company
Now it's your turn to share. Let us know in the comments if you have any experience with making videos for your blog or website. Did it come out OK? How can you improve, and what other easy techniques did we miss in this article?