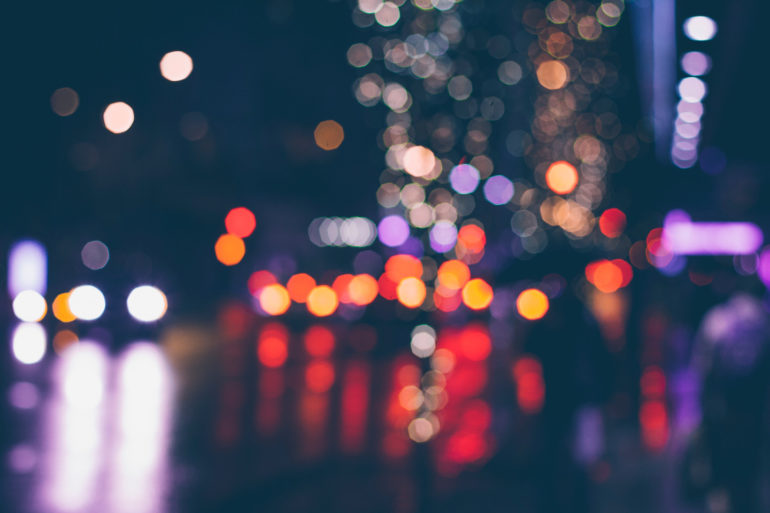 Following up on my quick "State of the WordPress Premium Theme Market 2017 Address" yesterday, there are two more interesting trends going on. Both are happening from the perspective of premium theme providers trying to get deeper rooted in the industry.
Managed WordPress Hosting from Theme Companies
StudioPress announced their StudioPress Sites programm recently. Shortly after I received an email about it from Brians' team I noticed the Hosting tab in the Theme Forest main menu. Two companies, same game plan. Coincidence?
What a great way for theme companies to bind customers to their products and generate a continuous cash flow. Once the customer is in one of these ecosystems, and let's assume a good service is provided, the hurdle to ever get them to change will get higher.
While I do not know on which cloud StudioPress Sites is running, Theme Forest is advertising that they are running their hosting on the Amazon AWS infrastructure. It is fast, secure, scaleable and relatively easy to manage if you have some experience in system administration.
Getting approached by affiliate managers of hosting companies every week myself, I can only guess that they have noticed the new competition in the field as well.
I am almost certain, that new hosting reselling options will become for the top-tier theme shops that differentiate from the normal affiliate agreements and many more managed WordPress hosting services based on AWS, AZURE, Google, etc. will be offered by the theme shops themselves.
2. Paid WordPress Support & Services
This is something I have thought about a lot before. In most WordPress related facebook groups more and more postings showing up offering to pay for whoever can solve an urgent WP related issue. When not getting a quick enough answer in these groups or the stack exchange forums myself, I usually set up a quick project on upworks.com and try to hire the skill I need. How about some service arbitrage?
I have seen a couple of WordPress service related businesses come and go over years. However, some are doing surprisingly well recently. Given the saturation in the theme marketplace and the overall experience and knowledge of most theme developers in this field and that they are providing top-notch support for their products already, going the extra step offering troubleshooting, modification and custom developments is just a small step.
What will RichWP Do?
When it comes to offering managed WordPress hosting, I am not sure yet. My favorite hosting company is inmotion. I might offer monthly-billed maintenance, backup and update services in the future, but would prefer if the hosting agreement is between the hosting company and my clients directly.
Paid WordPress support is high up on my radar. I will announce something soon.