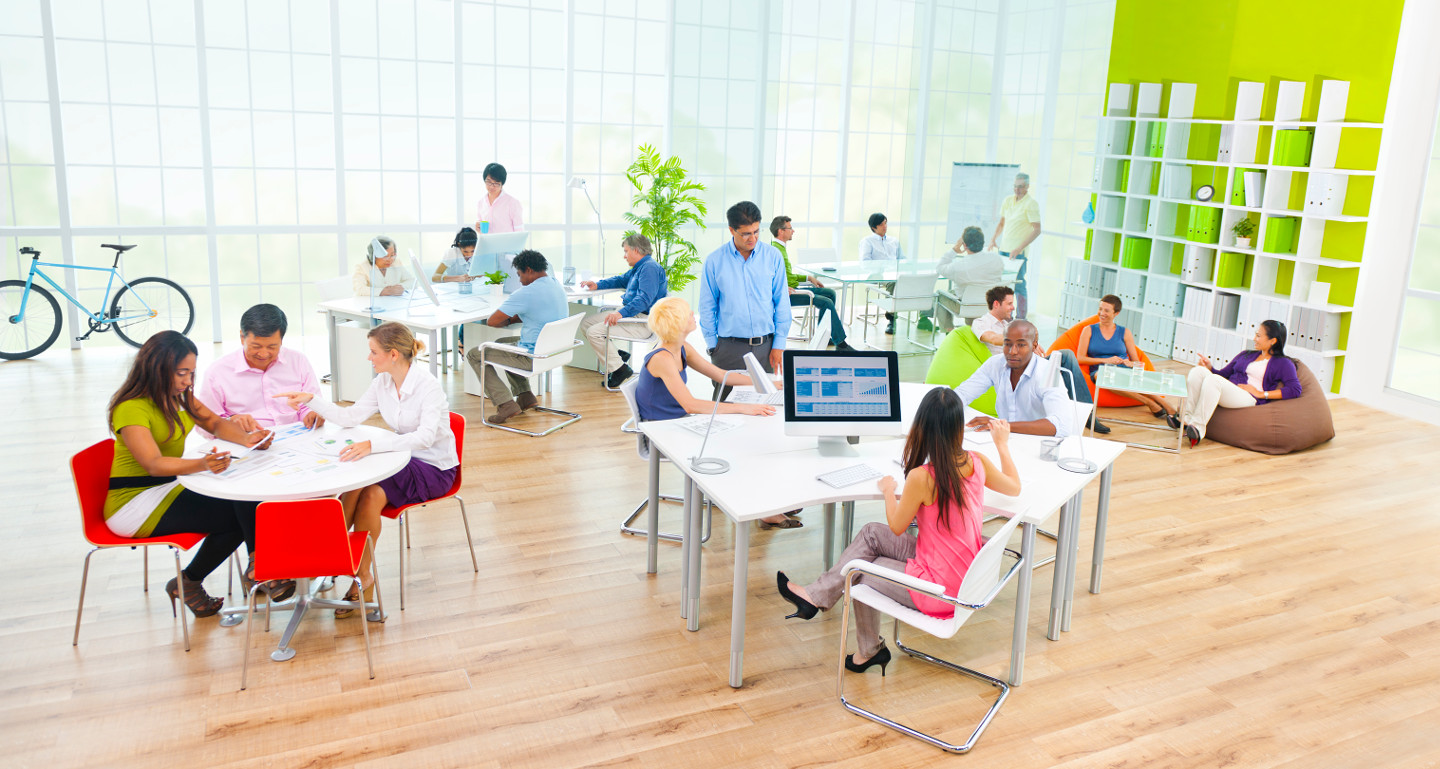 About RichWP
Our professional WordPress themes and services help you build sites that people love.
The designs are legendary, snappy, and slightly sassy.
The programming is contemporary, let's say simply classy.
Our themes will carry your site for a long, long time.
You will always be happy, with a site so sublime.
You get an honest product for your money.
We'll work so hard, it's not even funny.
We are a company that listens to you and answers your questions.
We have built many products from our customers' suggestions.
This is a very personal and highly flexible approach.
Yes, we can be your personal WordPress coach.
Started by Felix out of a Montreal kitchen in 2009,
a couple of years later we do really fine.
Come on board; I am sure you'll join anyway.
Here are some things that our customers say:
Felix is amazing, so quick to respond and help resolve issues. Themes work like a charm, and look great. Thanks Felix! *****(5 stars!)
~ Scott, September 22, 2016
Felix has been wonderful. The theme is clean and easy and he is alway there to help answer my questions so that my creation looks as good as his demo. Highly recommended.
~ Mike Dias, May 9, 2016