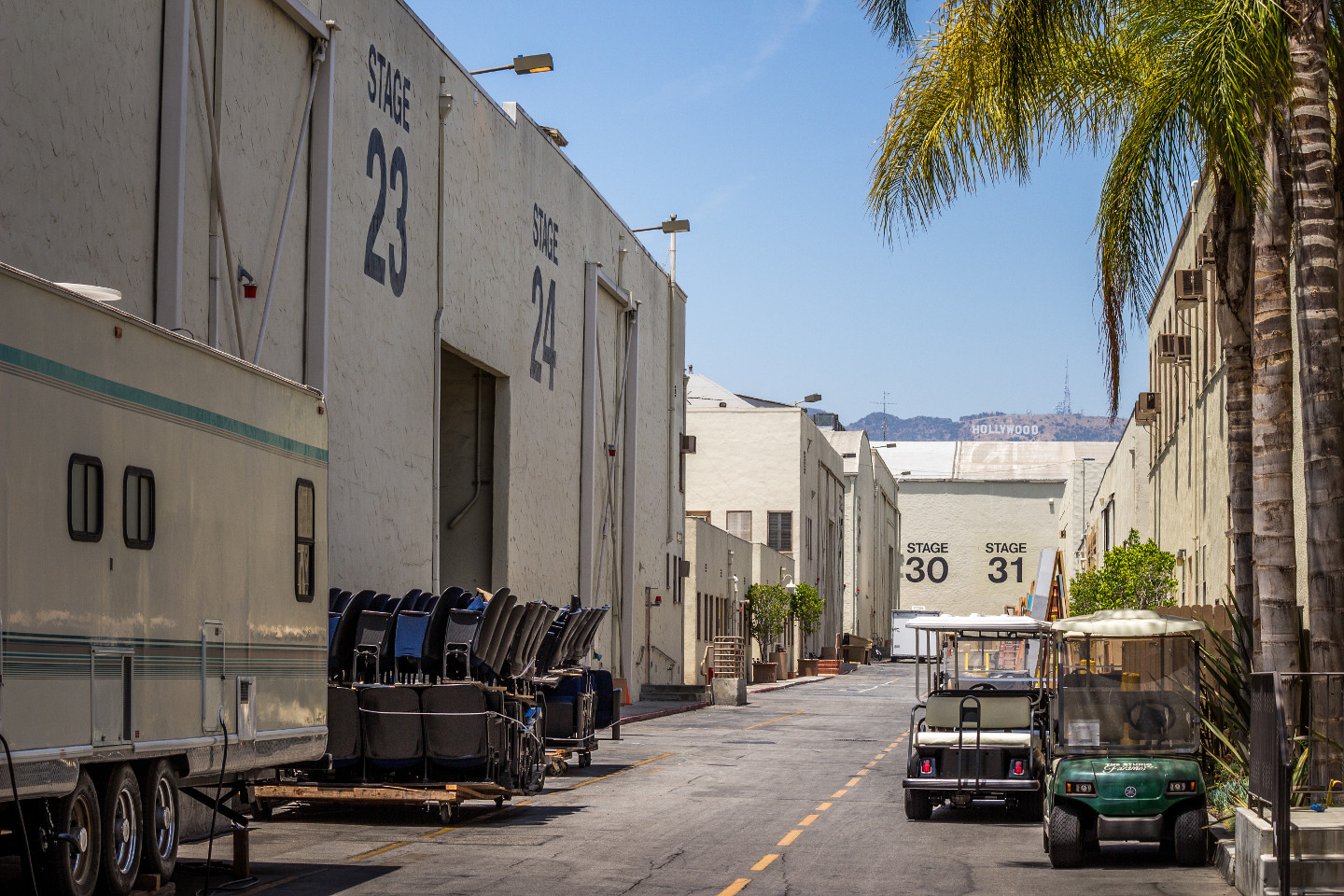 Blogs are becoming increasingly multi-media, with podcasts and photo galleries and video clips used as important content types on many websites.
But if you're new to blogging, displaying a video clip on your blog might be something that simply won't work for you.
Fortunately it is relatively simple. Adding a video from YouTube can be done in seconds with great results, while those provided from other sources can be added with a combination of plugins and embed codes.
Adding YouTube Is Easy
If you're looking for a way to add video clips from YouTube, the steps are simple.
You no longer need special plugins or even the embed code; as of WordPress 2.9 all you need is the YouTube video's URL.
This should take the form:
http://www.youtube.com/watch?v=[CODESTRING]
Note that if the URL features the word "embed", you won't be able to use it. The best way to get the correct code is to head to YouTube, find the video in question, click Share and then check the Long link box. With the correctly-formatted link now displayed below the video, all you need to do is copy this and paste it into the New Post window in WordPress.
Save your post and preview it – the video should be displayed. If not, the feature hasn't been enabled (this should be automatic) so head to Settings > Media and take a look at the When possible, embed the media content from a URL directly onto the page option; this should be checked. You can also specify maximum embed sizes for width and height. Click Save Changes to confirm, then preview. You should be able to add text before and below the video as required.
Other Video Services
There are many other video services beyond YouTube. For instance, national broadcasters and movie studios often provide videos with embed codes on their websites, ready for readers to share on their own blogs. This is particularly true if a new TV show or film is about to be launched. Meanwhile, networks such as Vimeo offer an alternative to YouTube.
Videos from these services can be added to your blog by taking advantage of embed codes and WordPress plugins.
Note that embed codes can be tricky to handle, however, so check the following section for further details.
Manually Adding Video Embed Code
If no plugins are available, the manual adding of code to your blog post – using the HTML tab – is the only way forward. This is usually available from a video site by looking for the word "embed" or the presence of angled brackets.
It's worth previewing a video embed before publishing just to make sure that it matches the correct dimensions for your blog theme. If not, you will need to make some adjustments. Typically, video embed codes include the width and height (in pixels) twice. If your post page is only 500 px wide and the embedded video is 600 px wide, you will need to make some changes or risk upsetting your layout (or making things look untidy).
The best way of resizing an embedded video is to divide the height and width by the same value, perhaps one-fifth, and divide the sum from the original figure. Using the figures above, a video with 600 px width would then be 480 px wide. Repeat this for the height and ensure that the two values are changed each time they appear in the embed code. Save the post and preview the changes to check.
Video Plugins for WordPress
Several video embed plugins for WordPress can be found at the software's plugin page. These can make it a lot easier to use shareable videos from popular services on your blog, without bothering with embed codes and YouTube URLs.
Brightcove Video Cloud – videos provided by the Brightcove hosting service can be added to a WordPress blog with this plugin. Brightcove requires a monthly subscription to access their videos.
Vimeo SimpleGallery – Vimeo is an alternative to YouTube, and this plugin offers shortcodes to display videos from the service as well as vast galleries of your favourite videos.
Advanced YouTube Embed – for embedded YouTube videos turned up to 11, this plugin enables not only the embedding of YouTube content but also the addition of discussions about the video clip from around the web.
Get Some Videos On Your Blog!
Not only does the presence of a video on your blog produce the impression of a vibrant, feature-rich website to existing and new readers, it is a great way to monetise your blog.
Several advertisers will pay you for views of their latest campaigns, and using the instructions for embedding videos above you can generate some useful cash-based income for your website.
There is no reason not to add videos to your blog (unless your blog content is completely unsuitable) so with so many ways of displaying them, why not give it a try?
If you are thinking about creating a Video site or need a new theme for your existing one, check out the following WordPress Video Themes: